We are
Italian
Because we like thinking of life as a journey to be made together with the people we feel comfortable with.
Free to explore the world, wherever we go we feel at home: just park it. We love the open air, sharing the pleasure of good food with our friends and cycling with family. We enjoy the return journey with the same enthusiasm as when we left home. We are Italian and we are travellers: this is our dolce vita. Join us and we will only offer you products that make your vehicle the ideal vehicle for any adventure near or far, alone or in company.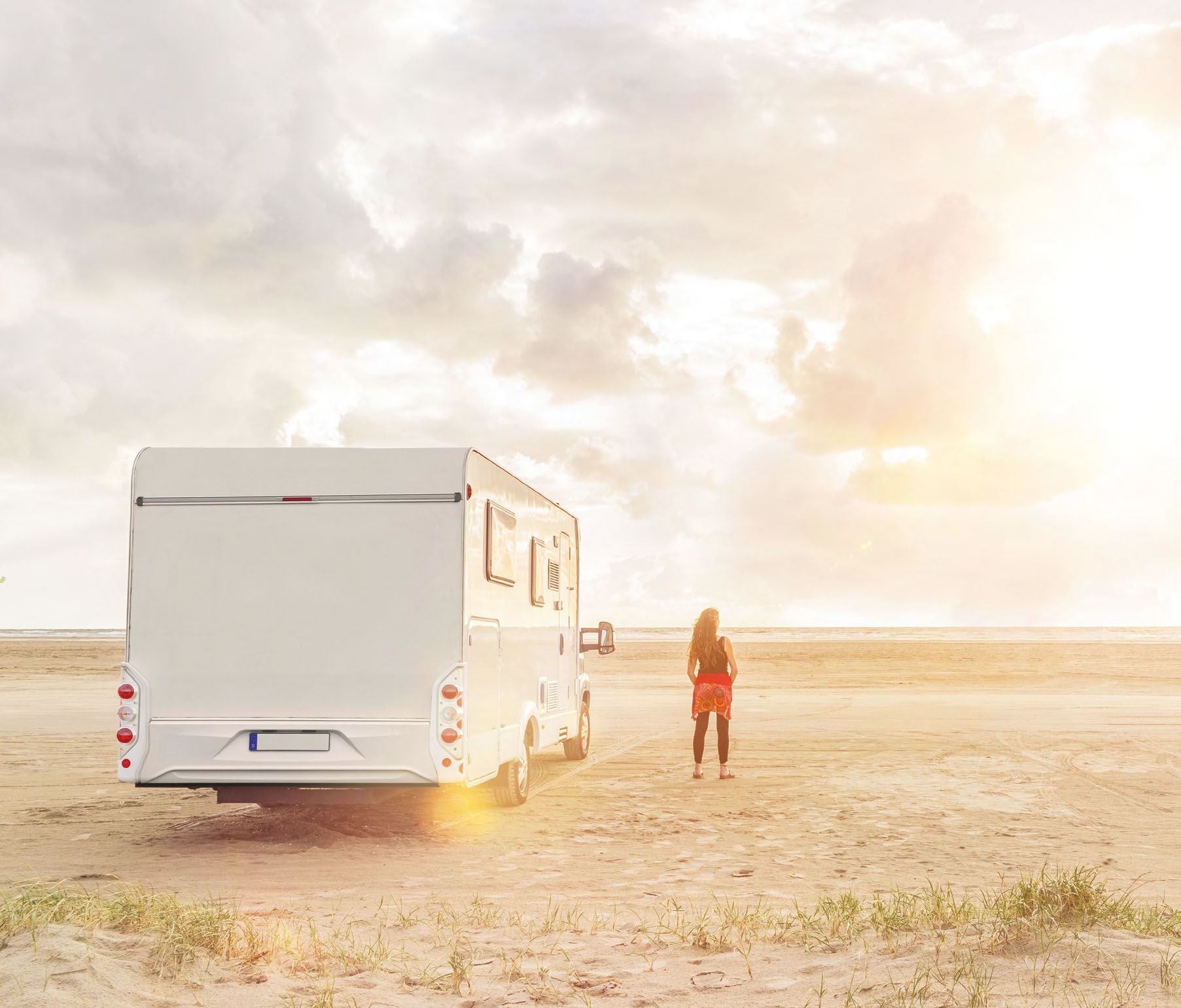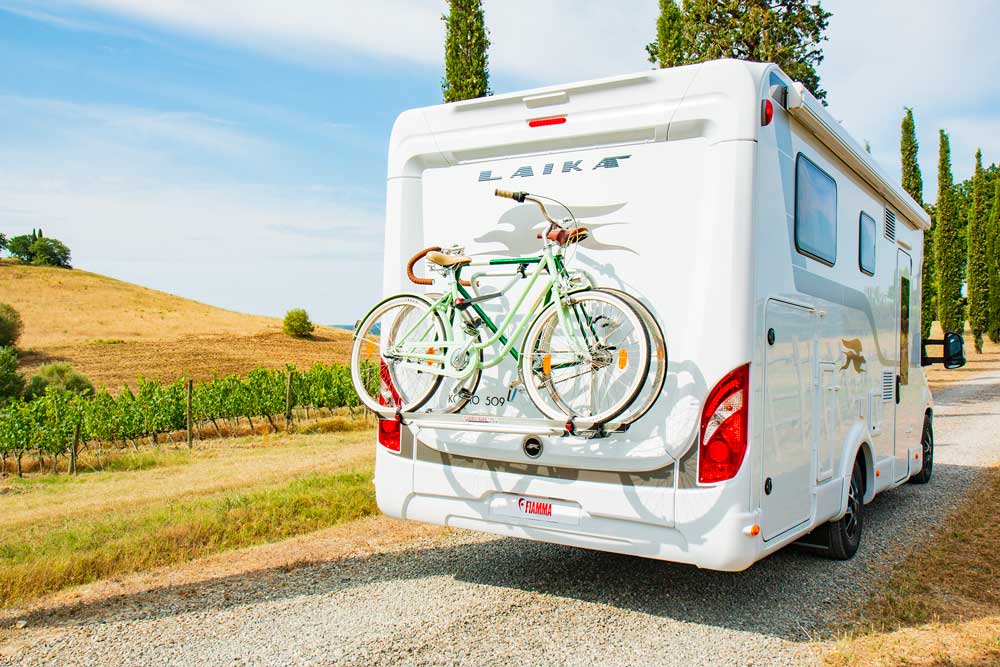 Imagine yourself sipping a spritz in front of the sunset! With our durable and easy-to-use awnings, you can share your outdoor spaces with all your travel companions.
Don't give up cycling through the Tuscan hills! Our bike racks allow you to take it everywhere. Find out which one fits best in your vehicle.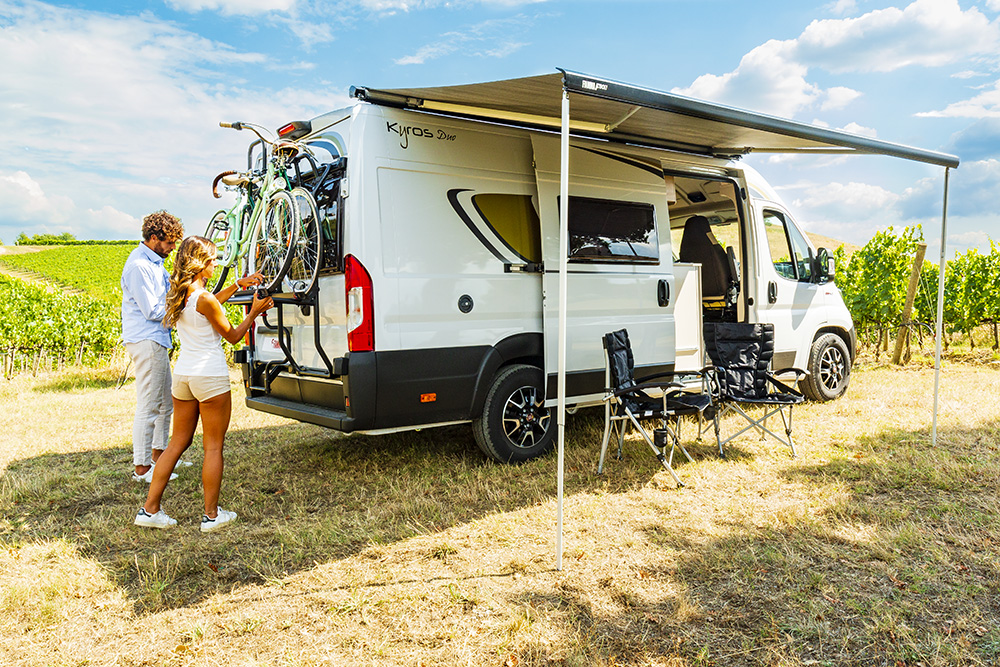 Enjoy the journey all the way! Thanks to our safety systems, toilets and other accessories, you will have all the comfort on the road you need.