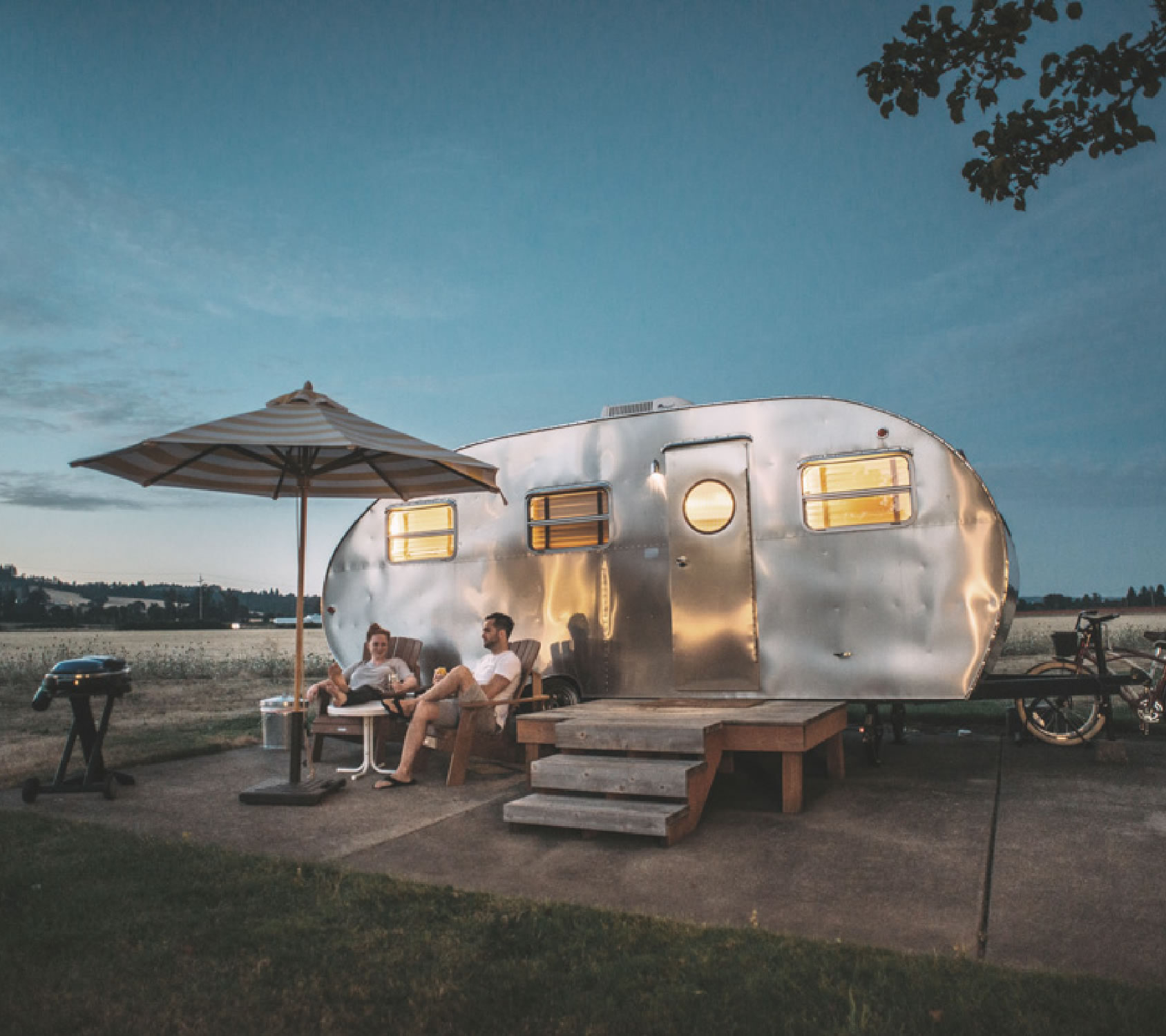 Company
The motorhome
is a way
of life
Travelling on board a motorhome is the best way to get to know the world. In absolute freedom, you can decide when to leave and where to stop. Visiting cities of art, venturing on a tour to discover faraway places, immersing yourself in nature are just a few of the infinite possibilities that a motorhome allows to live.
History
An endless
journey
Fiamma is known worldwide as a pioneer and leading company in manufacturing technical accessories for the recreational vehicle market. Fiamma has more than 100 patents registered in Europe, USA, Japan and Taiwan. The headquarters in Cardano al Campo focuses on product design and worldwide distribution. In addition there are eight manufacturing facilities where product improvements, technology innovation and new production processes are constantly implemented. The Fiamma catalog is translated into 11 languages including Chinese, Japanese and Russian.

2020
Fiamma celebrates 75 years of activity.
2012
John-David Pozzi (since 2008) and Charles Pozzi are collaborating in the function of Managing Directors of Fiamma Spa.


2005
Inauguration of Fiamma Service, the completely automated distribution center of spare parts.
2003
Fiamma opens new departments with high tech equipment thereby increasing production capacity by 40%.

2002
Fiamma receives the ISO 9001 certification for its new and state-of-the art factory located in Cardano al Campo.
1996
Fiamma receives the ISO 9002 certification.


1987
Fiamma expands into the Japanese market to become the leading manufacturer of accessories for recreational vehicles.
1984
Fiamma creates the International Motorhome Club to strengthen the relationship between the company and its end-users. Fiamma becomes the first company in this market to get the TUV-GS (German Quality Control) for its awnings.


1980
Fiamma starts its operation in the American market and becomes a leader in the production of awnings for Class B Motorhomes.
1973
Fiamma is the first company to introduce to the European market a complete range of products of superior quality for Motorhomes and Trailers


1945
Fiamma is founded by Norma and Arnaldo Pozzi. The name Fiamma, which means "flame" in Italian, is also the name of the first aluminum gas stove for camping.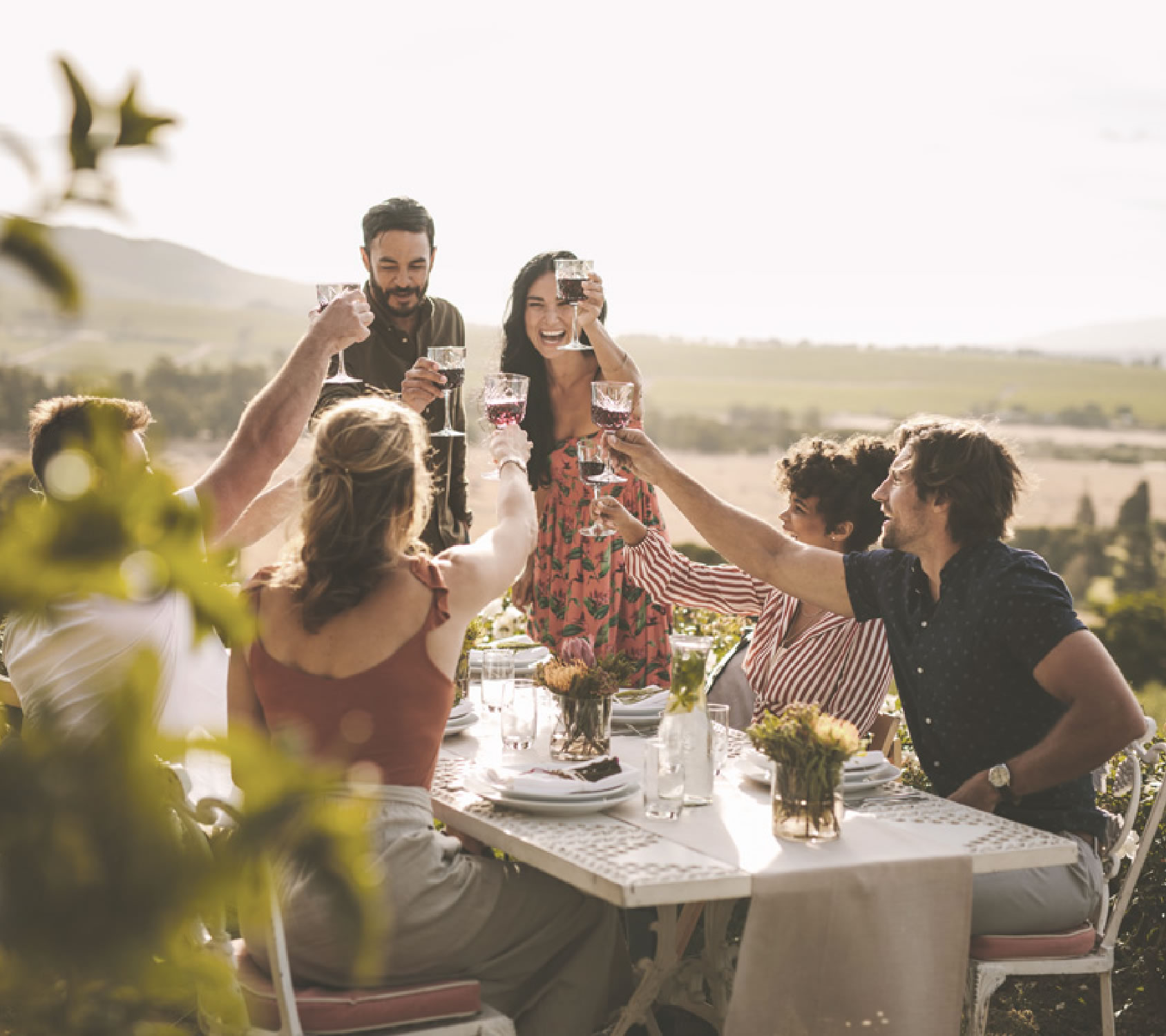 Thanks to a motorhome, the journey becomes an even more intense experience. Not only because you can share your emotions with your travel companions, but also to fully enjoy the wonder of the landscapes.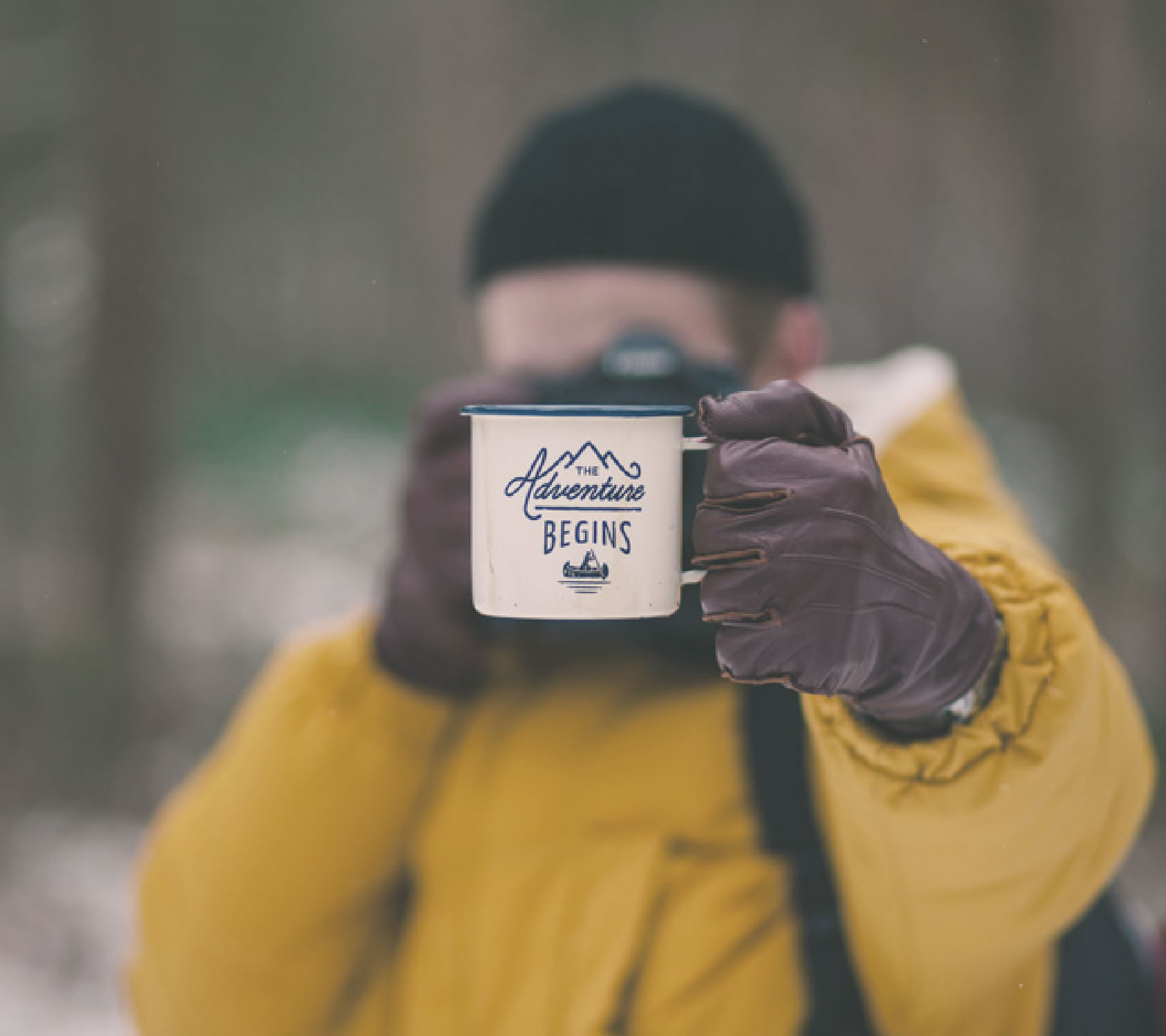 With friends, family, as a couple or alone, under a starry night sky, facing the sea, at the foot of a mountain, while having a packed lunch, dinner in the moonlight or breakfast in front of a beautiful sunrise. You can imagine the journey you want, if your vehicle mounts Fiamma products. The quality of each piece and professional assistance will make every departure a taste of dolce vita. Because we Italians know how to fully enjoy every moment on the road.