Level & Accessories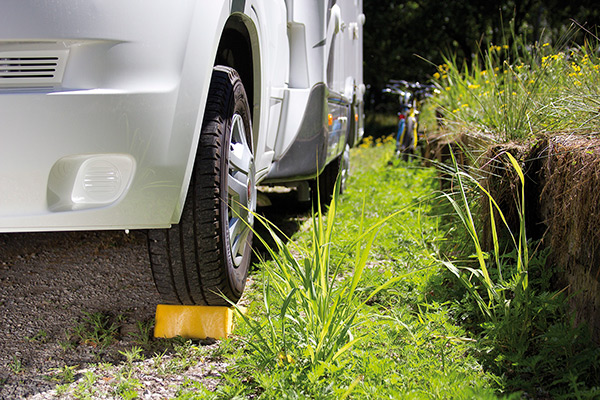 title_product_description
Light, strong and anticorrosive.
Keep your vehicle perfectly levelled for improved operation of equipment when parked on uneven ground.
Will not crack or break like wood.
Non-skid finish.
Solid construction in UV-resistant polyethylene.
Write a review
Your Review:
Rating:
Bad
Good
Enter the code in the box below:
Models
LEVEL BAG
Bag for your Level Up, Level System Magnum, Level Pro and Level Up Jumbo.
It's madeof Polyester, it's washable.
It's the indispensable accessory to put the Level Up away and to carry it easily thanks to its comfortable shoulder belt.
Thanks to the Level Bag you can keep the vehicle clean.
Colour: Black and red.
Dimensions: 65x24,5x18,5h. Cm.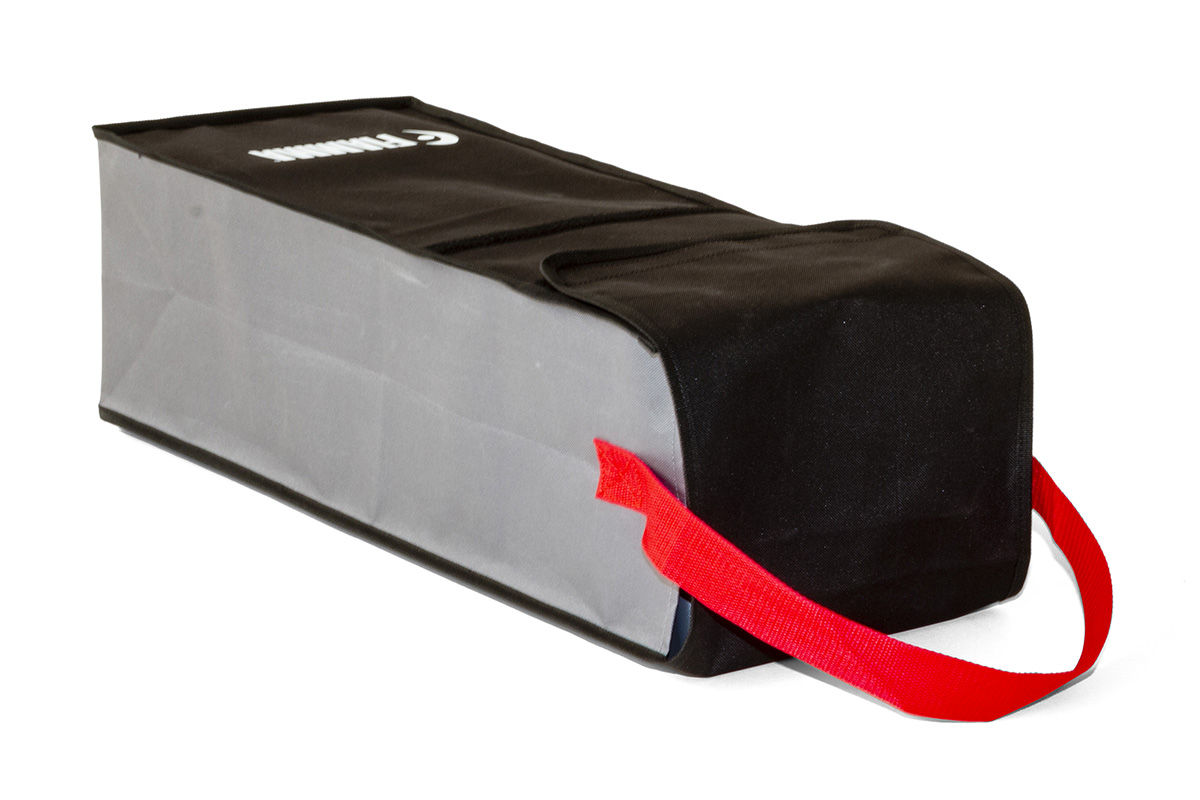 Item
Description
Price

05950A02B

Level Bag
$15.00

97901-015

Level System Magnum
$46.00

97901-016

Level System Jumbo
$94.00

97901-037

Level System Chock
$15.00

97901-038

Level Up - Grey
$45.00

97901-060

Kit Level Up Jumbo
$76.00

Mentioned prices are suggested retail prices, Vat, Installation, Duties and Transport cost excluded.